http://www.hot.ee/sabanna/excaneslitter.htm

15


Kennel Exlibris Canes is 15 years old now!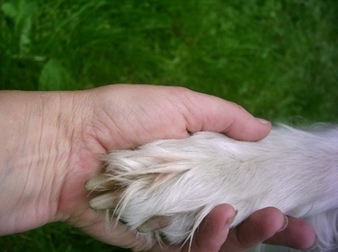 We breed
borzois for 28 years, salukis for 18 years and dalmatians for 16 years

Welcome to our windhounds homepage!
http://41966.edicypages.com/et

Kennel Exlibris Canes was registered in 1994.

Our kennel has two owners:

Ella Kasmann - borzois & salukis

Jelena Kruus - dalmatians


On this homepage you can see information about our windhounds -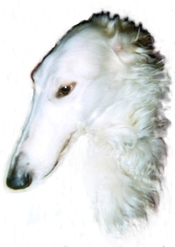 news
, showresults , lure coursing competitions, litters and etc.

The main homepage of our kennel you can see here :
http://www.pld.ttu.ee/~kruus/kennel.html
Also you can visit our photogallery here :
http://fotoalbum.ee/photos/hurdakoerad
https://picasaweb.google.com/ExlibrisCanes/Kutsikad22012011#

All puppies from our kennel are in Estonian Kennel Union (EKU)
breedregister and have FCI pedirgees.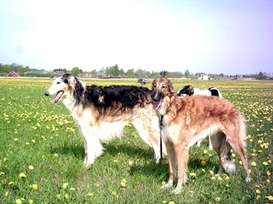 Thank you for visiting our homepage!